Tired of apple biscuits and apple cinnamon cakes made at afternoon tea; but do you want to present the flavor of the apple in a more intense dessert? You should definitely try the apple crumble recipe. So what is apple crumble, is it a cake, how is it made, what are the ingredients, how is it prepared? Here is the easiest and most delicious apple crumble recipe…
Apple crumble bets on putting the flavor of fresh apples on the palate. You should try this dessert, which will turn your home into an apple orchard with its smell, without wasting time. Apple crumble is a perfect winter recipe. If you like this version; In summer, you can cook with seasonal fruits and create a recipe that you create your own signature. This recipe, which the children will enjoy, will be the desired flavor of your tea and coffee hours.
APPLE CRUMB INGREDIENTS
* 4 apples
* Juice of half a lemon
* 1.5 teaspoons of granulated sugar
* Half a teaspoon of cinnamon
* 1 package of vanilla
Ingredients for the dough:
* 125 grams of butter
* 1 full cup and a quarter cup more flour
* Half a glass of granulated sugar
* 1 teaspoon of brown sugar
* 1 pinch of salt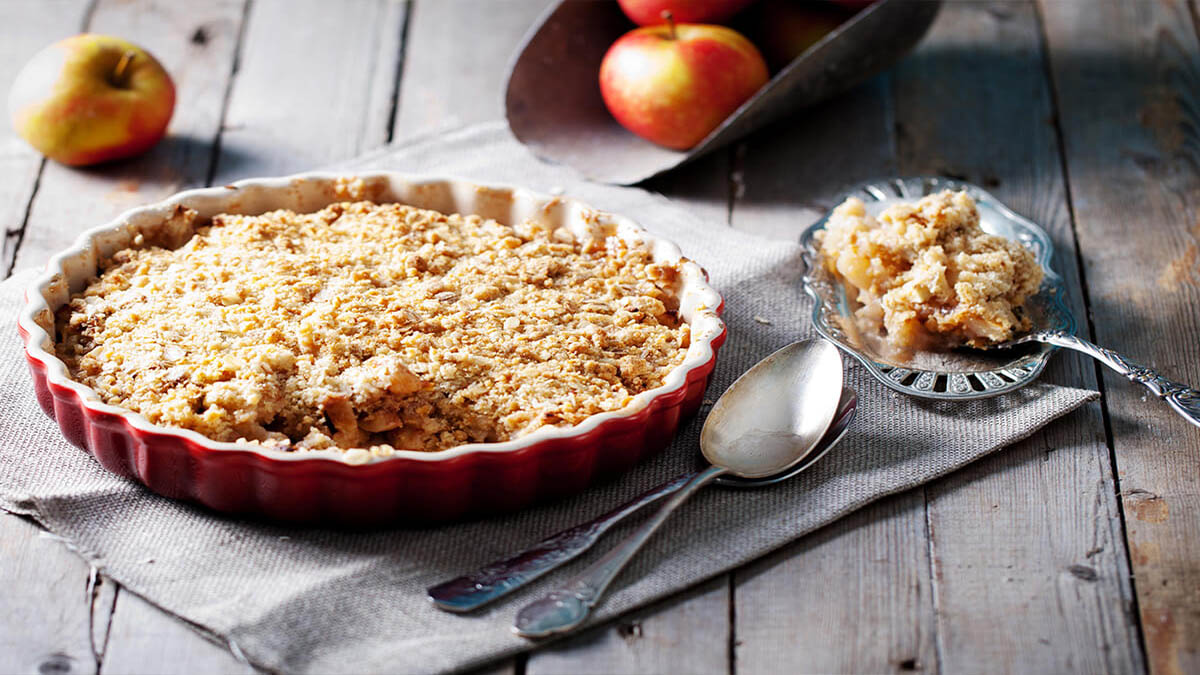 Making STRIGUARD OF THE APPLE
Peel the apples and cut them into half moons and place them in a large bowl.
Add lemon juice and mix.
Add the sugar, vanilla and cinnamon and mix well, then spread into the baking dish.
For the dough, mix the butter, flour, sugar and salt at room temperature in a food processor in short intervals until a crumbly consistency is achieved.
Spread the pieces of dough over the apples.
Bake in a preheated oven at 190 degrees until golden.
It can be served with powdered sugar.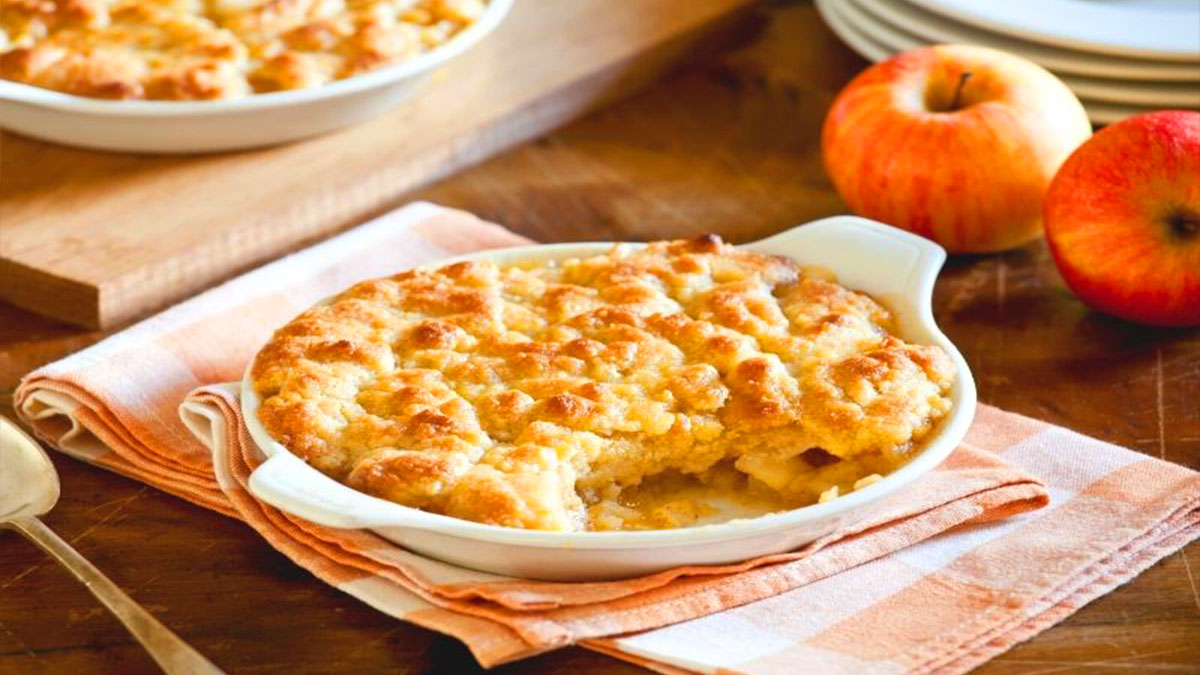 Update: