news

> Strange Foods Romans Enjoy You'll be thankful for bat soup
Romans; It owns many innovations that are frequently used today, such as toilets, sewers, concrete structures, and extensive road systems. Oddly enough, they also pioneered some recipes that will make your stomach churn. In this article we have explained these seven recipes of the strangest Roman kitchens. We hope you don't try these recipes at home!
Source: https://medium.com/lessons-from-histo…
1. Dolphin meatballs.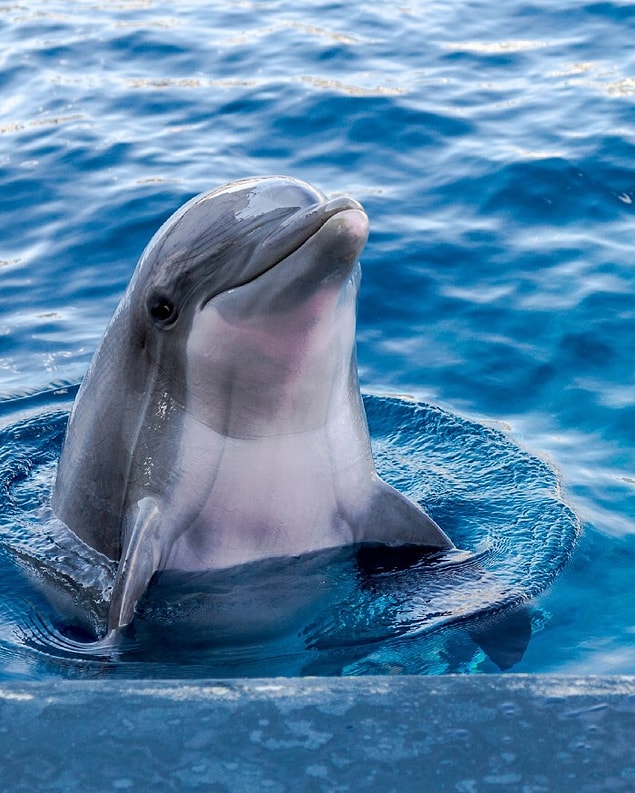 2. Sparrow tongue cake.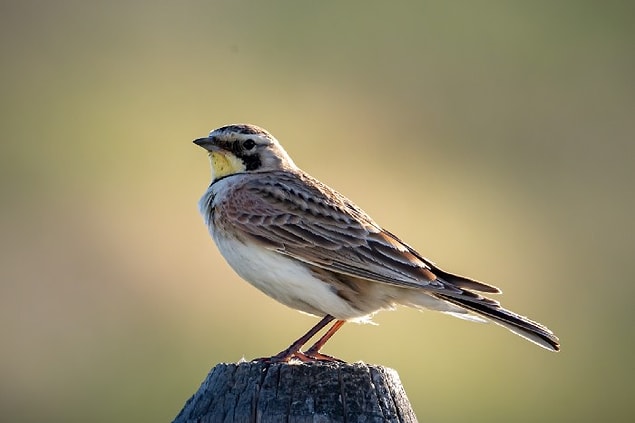 3. Jellyfish omelette.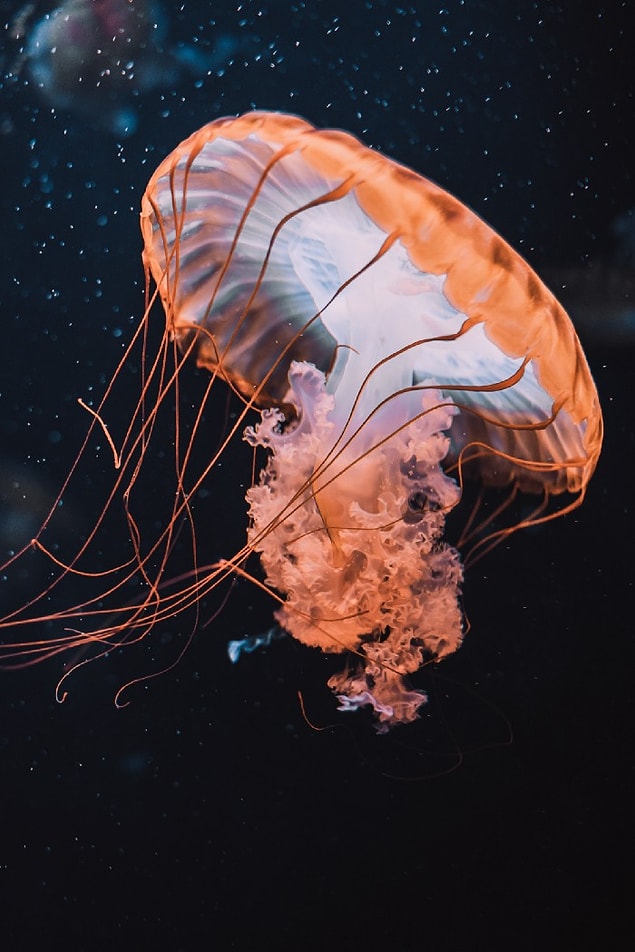 4. Ferret brain for the treatment of epilepsy.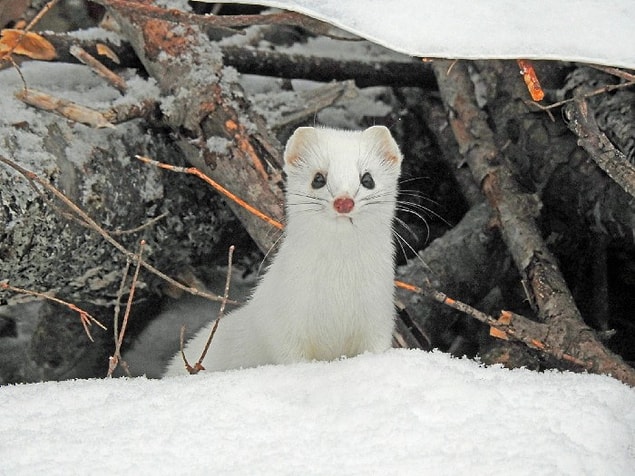 5. A dormouse meal stuffed with ground pork.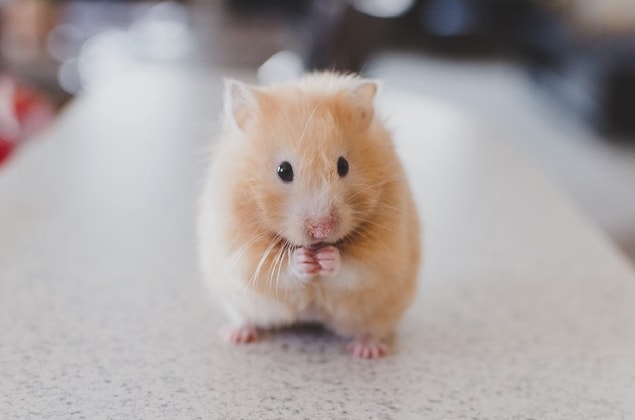 6. Parrot stew with special sauce.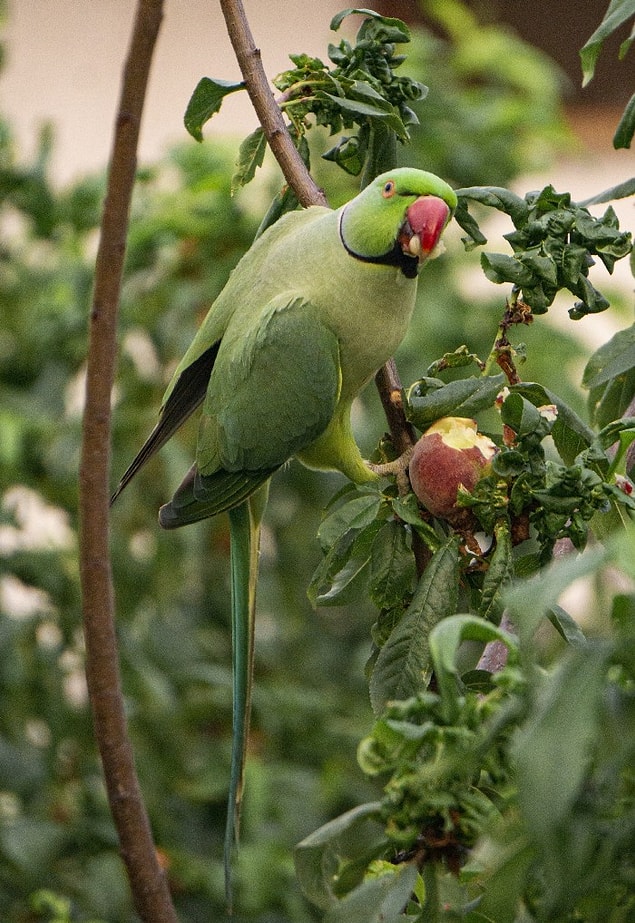 7. Roast pork belly.