class="cf">
So where can you eat such special burgers? The answer to this question can be found in the Gospel Taste Points Gastronomy Guide. Here are the best gourmet burgers in the city for those who want to taste this flavor, which is a dish for all ages, from its masters…
Akali
One of the most assertive homemade gourmet burgers in Istanbul.
Vişnezade District, Dibekçi Street, No. 11/A, Beşiktaş, Istanbul
0 212 227 42 42
ALL ABOUT AKALI IN PERLA'S GASTRONOMY GUIDE (CLICK)
Balthasar
Famous for its hamburgers with the same name as the place.
Kemankeş Karamustafa Pasa District, Kilic Ali Pasa Mescidi Street, No 12/A, Beyoglu, Istanbul
0 212 243 64 42
ALL ABOUT BALTAZAR IN THE GASTRONOMY GUIDE WITH THE PEARL (CLICK)
Burger shop
Be sure to try the Mexican and New York burgers with Chipotle sauce. Never miss the fries.
Türkali Mahallesi, Ihlamurdere Street, No 94/A, Beşiktaş, Istanbul
0 212 258 72 75
class="cf">
EVERYTHING ABOUT THE BURGER JOINT IS IN PERLA'S GASTRONOMY GUIDE (CLICK)
Burgerlab
The first hamburger shop in Karaköy.
Dericiler Sokak, No 10, Karakoy, Istanbul
0 212 293 03 13
ALL ABOUT BURGERLAB IN PERLA'S GASTRONOMY GUIDE (CLICK)
Dobby's Burger Place
Anatolia Side's famous place for burgers with olive and tomato sauce.
Zühtüpaşa District, Bağdat Street, Hasan Amir Street, Number 1/A, Kadıköy, Istanbul
0 216 337 09 37
ALL ABOUT DOBBY'S BURGER PLACE IN PERLA'S GASTRONOMY GUIDE (CLICK)
Hopdaddy Burger
Yeniköy's most stable gourmet burger joint. There are regulars for their fries and also for their hamburgers.
Yeniköy District, Köybaşı Street, No. 88/A, Sarıyer Istanbul
0 212 262 56 00
ALL ABOUT HOPDADDY BURGER IN PERLA'S GASTRONOMY GUIDE (CLICK)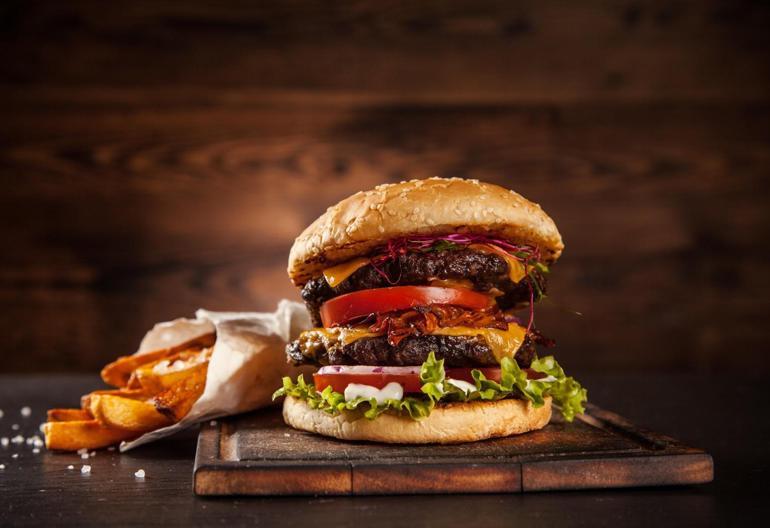 class="cf">
J Burger
It has been in service since 1978. It is a must try even for its own sauces.
Fenerbahçe Mahallesi, Operator Cemil Topuzlu Street, No 51/A, Kadıköy, Istanbul
0 216 369 49 70
ALL ABOUT J BURGER IN PERLA'S GASTRONOMY GUIDE (CLICK)
Jimmy's Burger
The shop has a steakhouse background and is famous for its butter burgers.
Istinye Mahallesi, Koru Caddesi, No 7, Sariyer, Istanbul
0 534 812 48 46
ALL ABOUT JIMMY'S BURGER IN PERLA'S GASTRONOMY GUIDE (CLICK)
Nusr-et Burger
Being a phenomenon with its hamburgers, Nusret's breads are also very delicious.
Bebek District, Cevdetpasa Street, no. 69/A, Beşiktaş, Istanbul
0 212 265 36 36
ALL ABOUT NUSR-ET BURGER IN PERLA'S GASTRONOMY GUIDE (CLICK)
class="cf">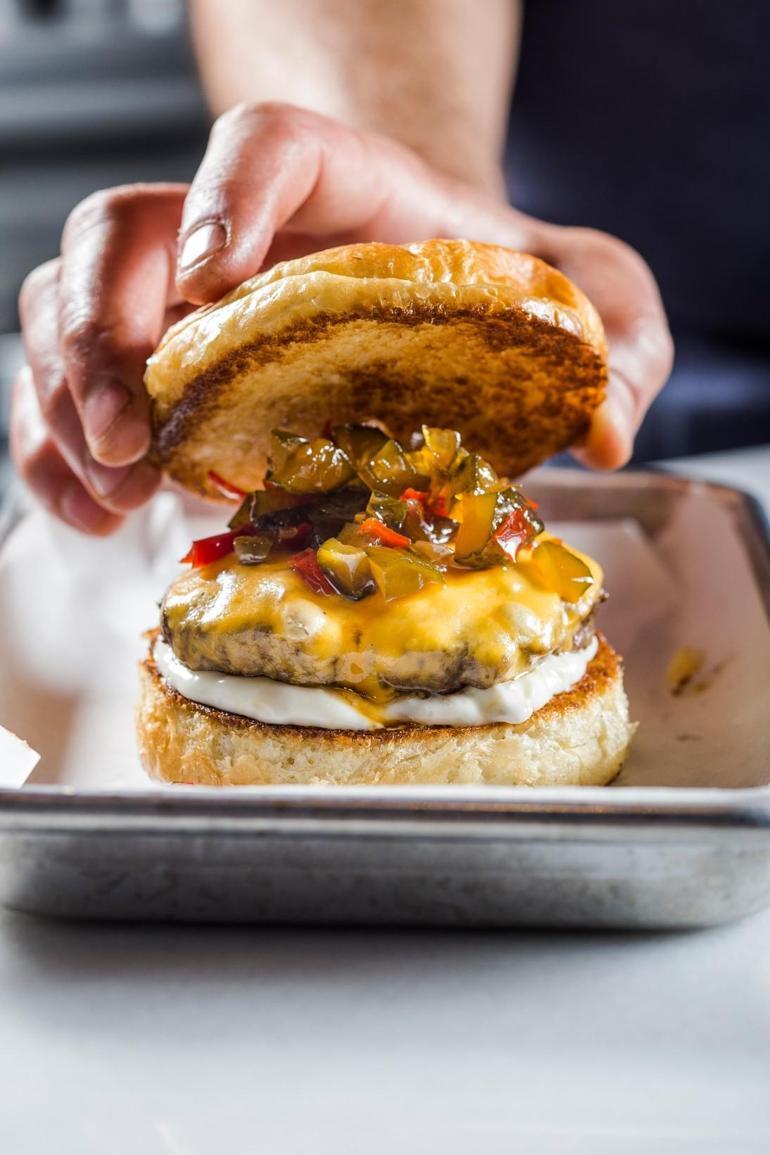 Zula
AND TWO NAMES TAKE A NEW STEP IN THE WORLD OF THE GOURME BURGER…
Zula
They have delicious burgers prepared with well-cooked but juicy meatballs between their soft buns.
İnönü District, Harbiye Çayırı Street, 101A, Şişli, İstanbul
0 532 570 52 75
Mandolin coffee
One of the favorite addresses of hamburger lovers in Izmir. Their hamburgers, which are cooked to the consistency of meatballs, are very popular.
Atatürk Street, Konak Pier AVM, No 19 D 1, Konak, İzmir
0 232 484 75 84
Bornova Forum, Kazımdirik District, Bornova, İzmir
0 232 343 80 61
Mandolin coffee
class="cf">
There are also must-have hacks for those who say "I want to prepare my burger at home"
First of all, you need very high quality meat. The meat to be used must be from the soft and fatty parts of the beef. Especially if the rib eye is preferred, it is ensured that it achieves the taste. If a little fat is added to the meat, experts say that it is inevitable to break the palate!
Other tricks are that the meat should be cut once and thick, flavored only with salt and pepper, and shaped to a height of 2 cm, neither too thin nor too thick. It is preferable to use sweeteners such as spices, eggs and breadcrumbs. There is no set rule.
class="cf">
When cooking, using a well-heated cast iron pan if possible, preparing well-cooked but juicy meatballs (maximum 5 minutes), and using good bread are the last steps of a delicious burger.
Crunchy lettuce leaves, tomato slices, caramelized onions and a cozy meatloaf between two pieces of bread. Your delicious homemade burger is ready.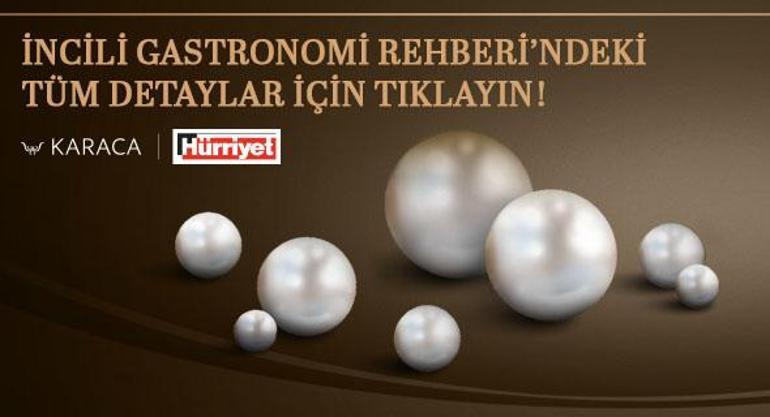 WE HAVE A VIDEO FOR THOSE OF YOU WATCHING BURGERS BUT LOOKING FOR A LIGHTER OPTION