what is the cake What is a cake? What are the differences between cake, pie, share and quiche?
WHAT IS TART?
Tart is a baked food consisting of a filling on an open pastry base. Pastry is usually a short dough. This food can be sweet or salty. But modern pastas are usually fruit-based, sometimes with dark cream.


Kazandibi recipe, How to make Kazandibi?

TART
The cake batter is placed in a special cake pan with a scalloped edge or frill. The baked and cooled cake is removed from the mold. This process can also be done in a cake pan with a removable bottom. Spread some whipped cream on the cooled tart base, then top with fresh seasonal fruit. To keep the fruit fresh and vibrant in color, it can be coated with gelatin.
In other words, Tart is a type of cake with an open top and a filling. The difference with a cake is that one is covered and the other is open. The pie filling is usually a cream filling with a smooth, creamy taste.
The origin of the word tart is the French word "tart".
WHAT IS TARTOLET?
It is the small version of the cake with an open top and a cream filling inside. It is usually cooked, prepared and served in small molds for one person.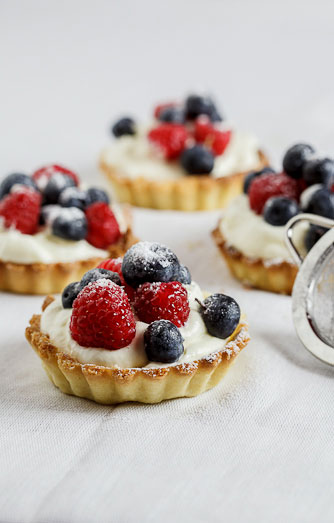 TARTOLET
WHAT IS THE TURTA? How is it different from cake?
cake; It is a cake that is usually decorated with a cage-shaped dough, with fruit in between, and a thin dough on the bottom layer.
In other words, a cake is a type of cake that is filled with fruit in between, covered with grated dough or lattice-shaped pieces of dough.
The word cake comes from the Italian word "torta" which means cake.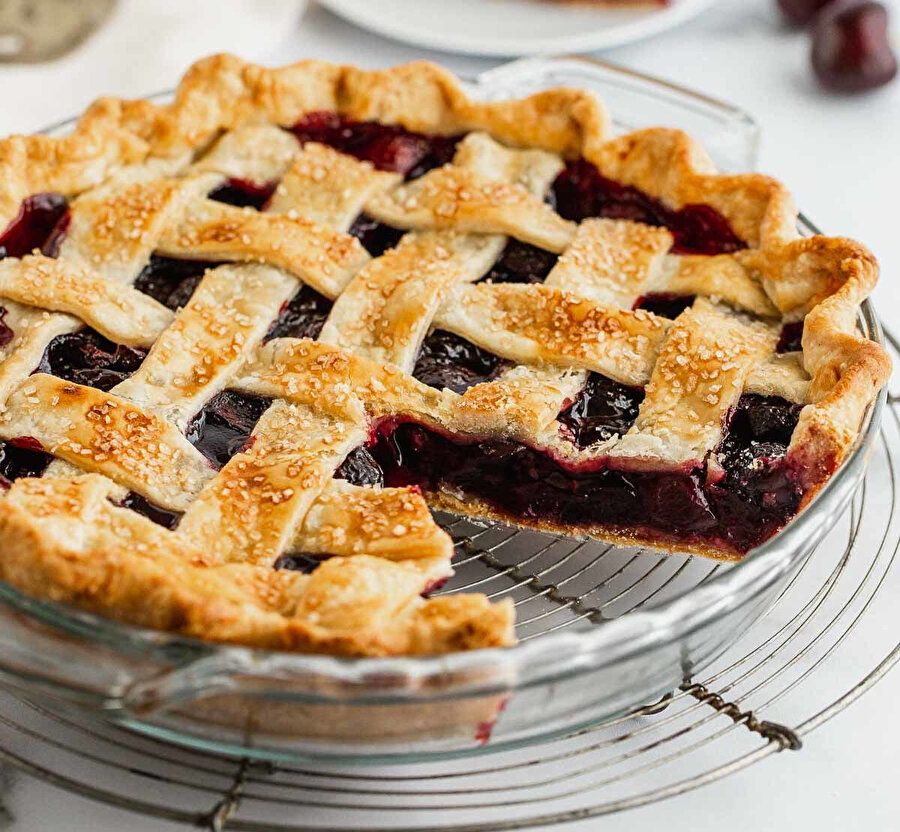 CAKE
WHAT IS SHARING (STEP)? How is it different from cake?
Pie is a food that is cooked in a cake or pie mold after preparing its dough, covered with pieces of dough filled with fruit, vegetables or meat, it does not have to be sweet. It is prepared with meat and vegetables.
In other words, the cake (share) is a type of dough that is made by covering the bottom with dough and filling (meat, vegetables or fruit) with dough and which can usually be salty.
The origin of the word Pay (Pie) is English, it is used instead of the Italian word torta.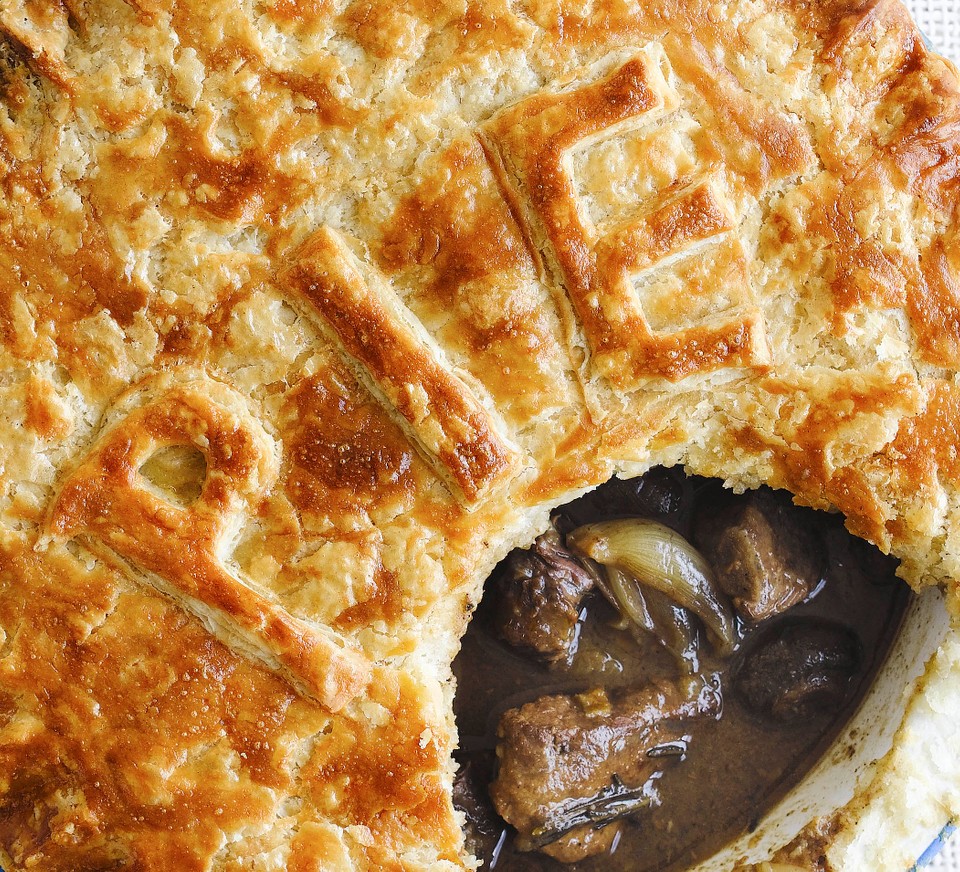 SHARE (STEP)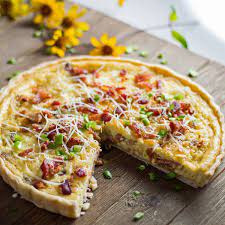 WHAT IS A PERSON (QUICHE)? How is it different from cake?
Quiche is a type of dough filled with vegetables or meat, which is prepared completely salted at the bottom of the dough, just like a pie. Vegetables or meat are used to make quiche. It is prepared in the same way as it is made with the same dough as a cake.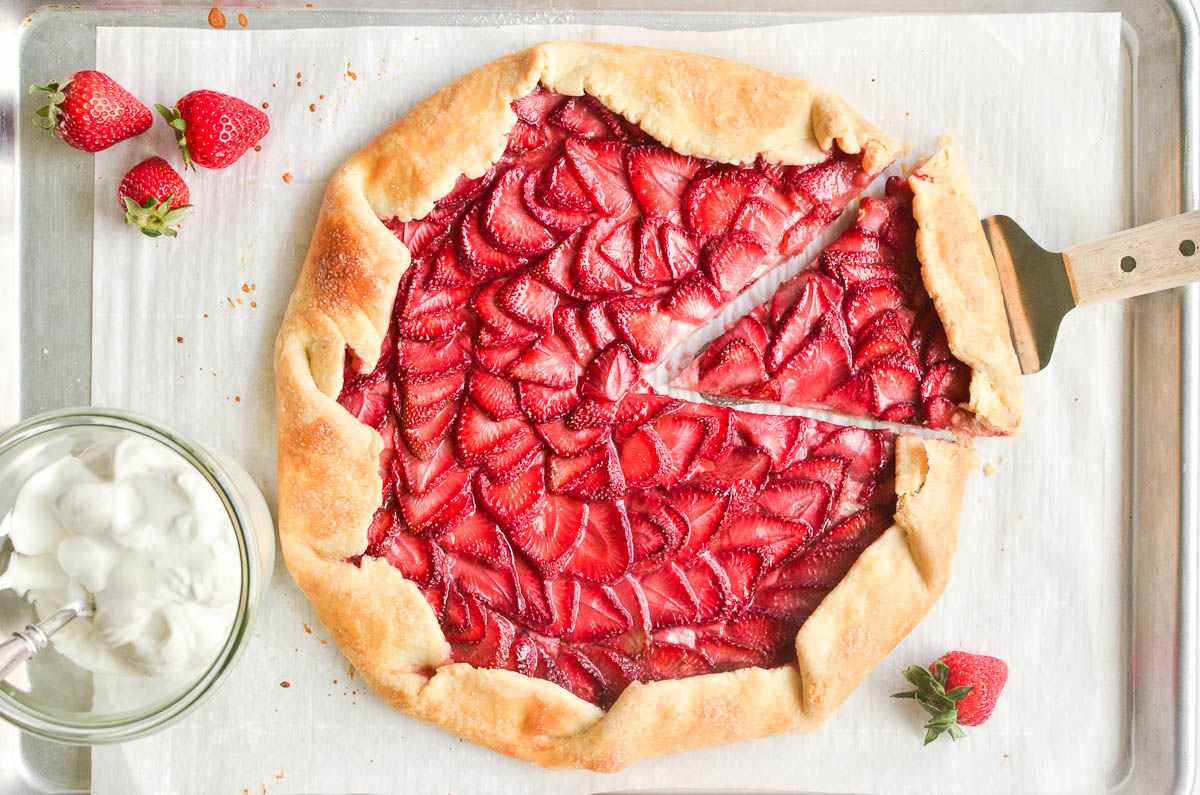 WHAT IS THE COOKIE? How is it different from cake?
A galette is a type of dessert that often resembles a cake. It's almost the same with cake batter. Due to the differences in the mass, they are separated from each other with tartar. The galette dough is rolled out like pizza dough, and instead of a cake pan, a round baking sheet is placed on a round baking sheet, with parchment paper overflowing and the too rolled up After arranging the fruits inside, the remaining edges of the dough are closed over the fruits.